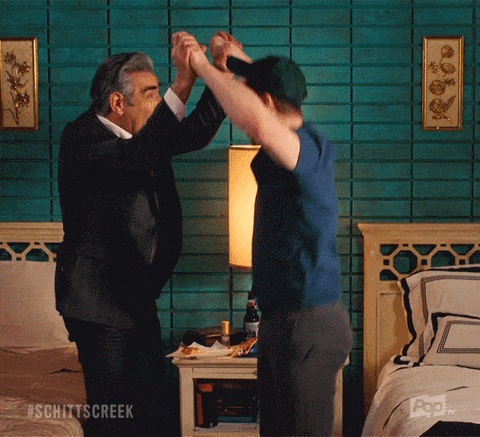 Yes! The Little Systems Playbook is on the way!
I'm so happy you decided to grab this resource and I hope it will be a great starting point for you in putting simple yet powerful foundations in place in your business.
Would you like to join my free community on Facebook? I hang out there almost daily and there is an opportunity to ask me questions and build connections with other business owners.